Shipping conditions
Delivery time:
48h to 72h : Germany, Austria, Belgique, Italia, Luxembourg, Holland, Spain
72h to 96h : Danmark, Finland, Irland, Portugal, Sweden
4 days to 5 days : Bulgaria, Kroatia, Estonia, Ungaria, Littunia, Poland, Romania, Slovakia, Slovienia.
Delivery times are based on working days.
Shipping costs:
Shipping costs are offered above 1500€ of order : for countries in Europe, outside of France.
Under 1500€ the shipping costs are up to 30 euros.
Shipping terms:
We ship on the same date an order that is placed before 3 PM!
Example: An order placed on a Monday night or Tuesday before 3pm will be shipped on the Tuesday.
Packages are dispatched from Monday to Friday (except non-working days):
Yes, we go ride on week-ends too!
For every bike purchased, we offer the registration for free with Bicycode services. 
Purchasing on the official NS Bikes site is the assurance of a quality service: From passionate riders to riders.
We ship from our warehouse in Hossegor, France:
SDG Distribution | NS Bikes France
114 rue des Vanniers
40150 Soorts-Hossegor
FRANCE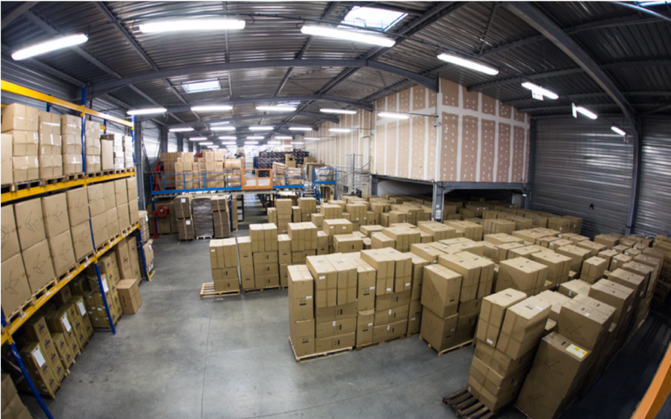 Transporter:
Every order is dispatched with DPD or DB Schenker for the bikes. 
Packing:
We do our best for every order on the way to have a resistant and nice looking package for you guys!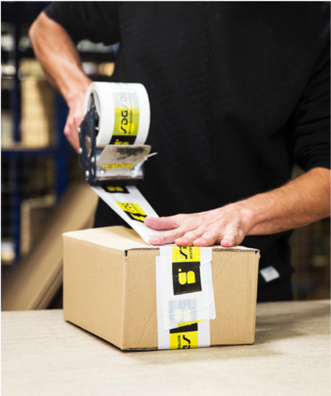 The withdrawal period is 14 days.
If the size isn't good or any other demand, do not hesitate to contact us.
You can ship your order back to us on the way to exchange the size or color or to be refunded within 14days.
All return costs are supported by the customer.
Do not hesitate to contact us for more informations about the brand, the products or your order.
+ 33 (0)6 04 53 44 53 
contact@nsbikes.fr
Several payment methods are available on NS Bikes France:
For countries of Europe outside of France.
-               Bank Card : 




-               Paypal : 

Partner sites :
- SDG Distribution 
- Carver
- DHD Surf Board
- EVS Sport
- The Fast House
- Scoot2street
- Acta Boards Sports