Delivery time : 
24h to 48h in France.
2 to 5 days for the rest of Europe.
6 to 12 days to the rest of the world.
The times indicated are in working days.
Shipping costs:
Shipping is free for orders over 100€ for metropolitan France!
For orders under 100€, we try to find the best solution so that you can pay the least amount possible:
The actual shipping costs are higher than the prices listed but we want to be as low as possible to allow everyone easy access to NS Bikes products.
Shipping terms :
nsbikes.fr is committed to shipping any order placed before 1pm, the same day.
Example for France: An order placed on a Monday evening or Tuesday before 1pm will be shipped on Tuesday and delivered to your home on Wednesday or Thursday at the latest.
The tracking number will be communicated to you right after the shipment and will remain available on your customer account nsbikes.fr, official website NS Bikes France.
Packages are shipped from Monday to Friday, excluding holidays: We also ride on weekends!
We ship from our premises in Hossegor :
SDG Distribution | NS Bikes France
114 rue des Vanniers
40150 Soorts-Hossegor
FRANCE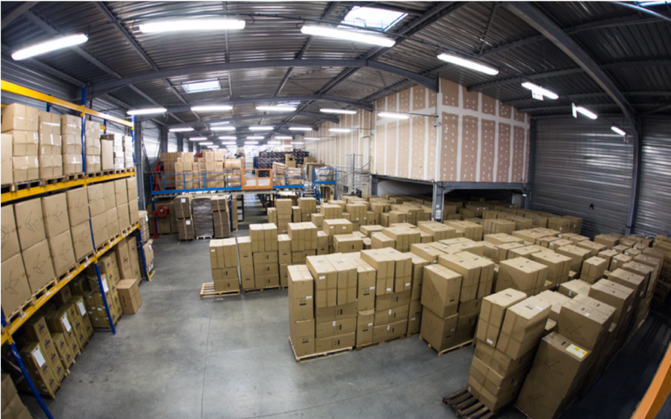 Delivery methods :
All orders are shipped via DPD carrier or La Poste.
If you have a special request, don't hesitate to call us so we can find the best solution together: 05 58 70 25 05.
We're here to provide you with the best shopping experience possible.
Packaging:
When we receive a package, we like it to be well done, so when we are the ones shipping, we take care of it the same way!
Everything is packaged so that the packages resist to the transport, arrive well presented and of course that the products are in perfect condition.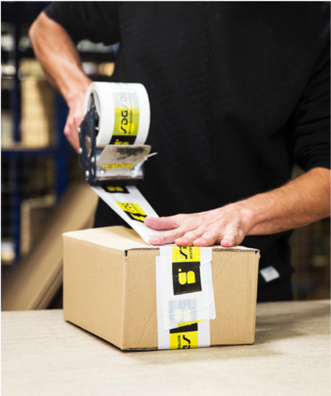 Absence at the time of the delivery:
Either a notice of passage will be left to you, or the choice of a point relay will be asked to you by SMS / email in order to withdraw your parcel in an office of the Post office or a point relay close to your place. Don't forget to bring an ID card for the pickup.
If you are unable to collect your parcel, you can authorize a person of your choice to collect it.
This person must have a letter of authorization signed by you, and his or her ID.
Please note that the package must be picked up within two weeks, otherwise it will be returned to us and a reshipment fee of 8,90€ will apply.
Means of payment :
- Credit card :
- Paypal : 
Additional information:
No compensation can be claimed if an item cannot be delivered: whether due to strike, accident, natural disaster or any other cause beyond our control.
The retraction period is 14 days.
If the size does not suit you, it is possible to return a product within 14 days after the date of purchase for a refund or an exchange. Return shipping costs are at the buyer's expense.
Please note! Products must be new, unused or worn and packaged as original.
For more information, advice or any other request, do not hesitate to contact the NS Bikes France team.
05 58 70 25 05
contact@nsbikes.fr 
Partner sites :
- SDG Distribution 
- Carver
- DHD Surf Board
- EVS Sport
- The Fast House
- Scoot2street
- Acta Boards Sports